About
"For the People: New Deal Art Along Highway 219" highlights works of art created under New Deal era programs and agencies, particularly the Treasury Section of Fine Arts, that are housed in federal buildings in towns situated on U.S. Highway 219. Dozens of small towns lay along this stretch of highway from western Maryland to southern West Virginia and each has a unique heritage and story to tell. This website hosts exhibits that examine murals housed in U.S. post offices. Post office murals allowed thousands of everyday Americans to enjoy high-quality works of art. New Deal era federal art programs provided valuable work to talented artists and helped democratize the arts by exposing new American audiences to murals, sculptures, plays, books, and other works.
The murals "Old Time Camp Meeting" (Lewisburg, WV) and "Buckwheat Harvest" (Oakland, MD) were painted by Washington, DC area artist Robert F. Gates.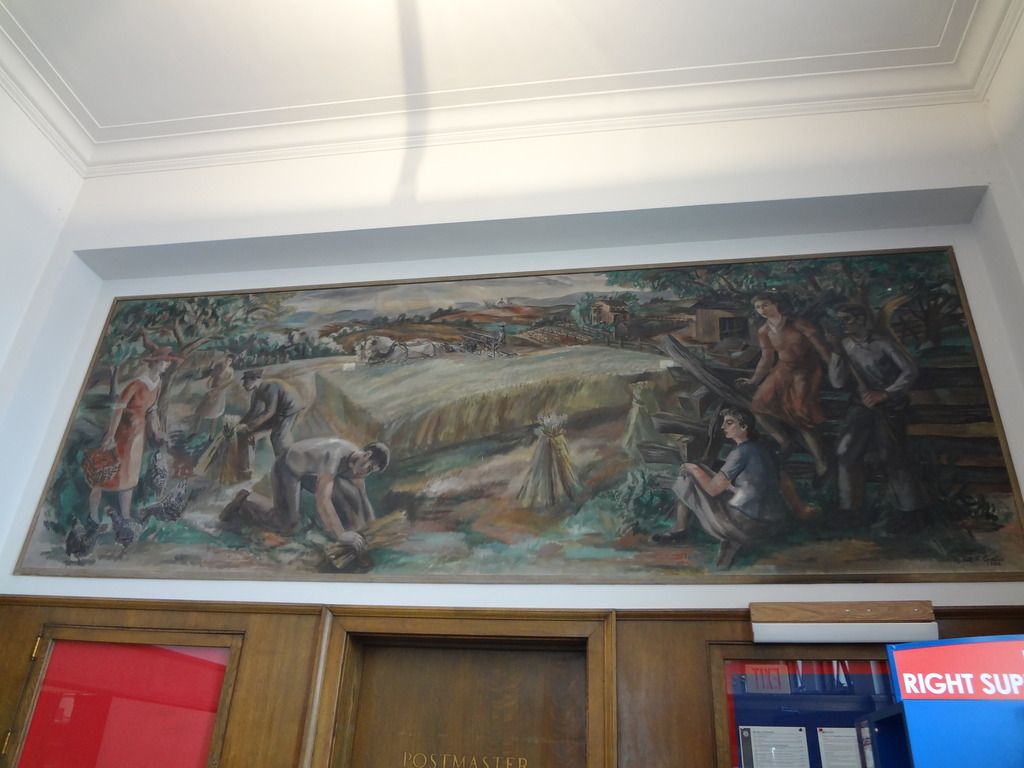 Gates was popular for his work in watercolors in Virginia, Maryland, and Washington, DC art circles. First Lady Eleanor Roosevelt invited him to the White House at least two times during Franklin Roosevelt's presidency. His popularity with Washington, DC art enthusiasts may have garnered the attention of Section of Fine Arts officials, who offered him his first commission for watercolors of Charles Gardens, SC in 1934. 
Gates received three mural commissions, the first for a post office in Bethesda, MD, on the basis of prior satisfactory work for the Section.
Two other New Deal era murals can be found along Highway 219 in Marlinton, WV. Visit the Traveling 219 website for more information here: http://www.traveling219.com/uncategorized/new-deal-murals-along-219/
 Acknowledgments:
This project was born from a partnership between the Traveling 219 Heritage project and the West Virginia University Public History program, and was sponsored by the Pocahontas County Free Libraries and the West Virginia Humanities Council.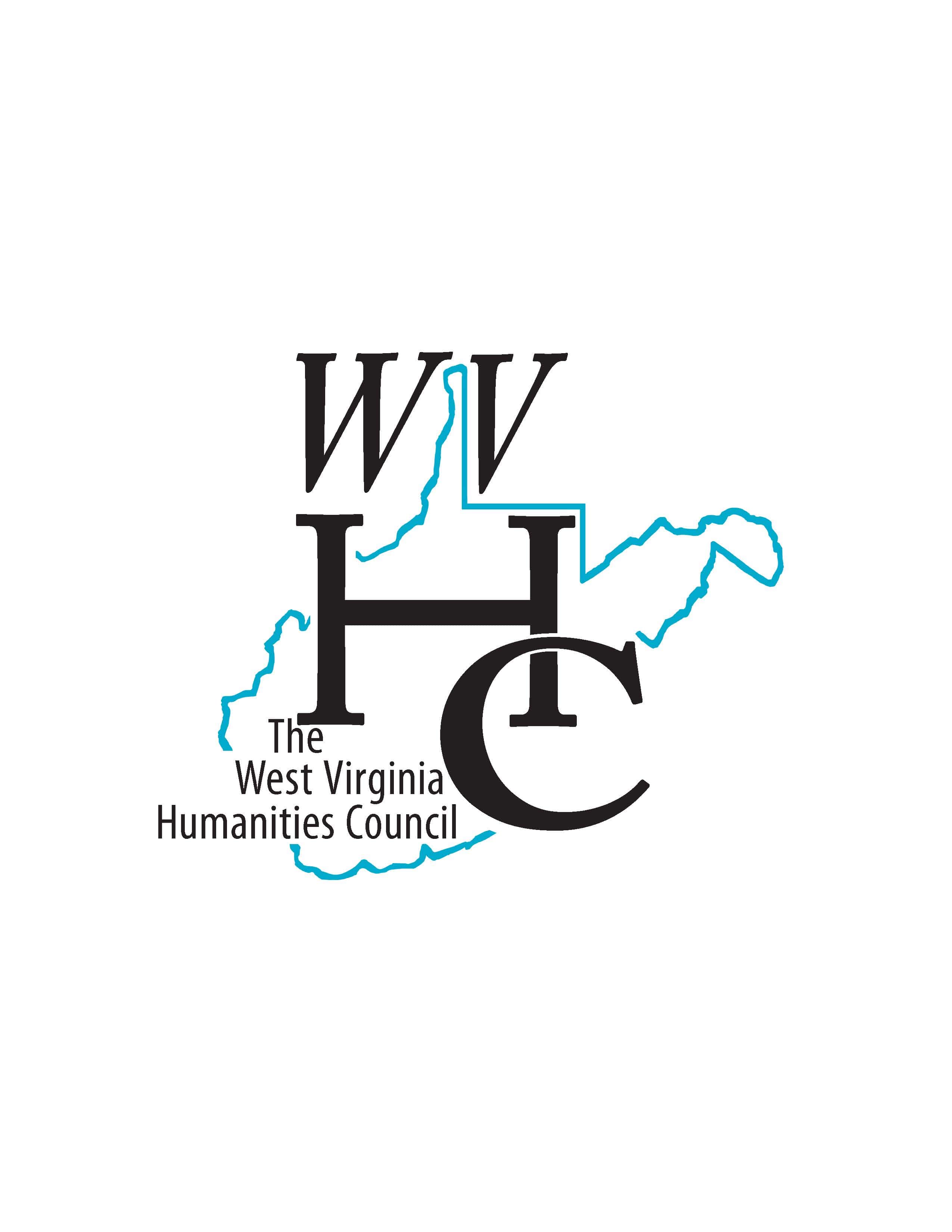 The WV Humanities Council is the principal organization for promoting the humanities throughout the state, awarding grants and direcing programs in the humanities across West Virginia. 
An extensive amount of archival, library, and local research was conducted to gather the materials needed to document and interpret the murals. This research could not have been completed without the help of the following institutions: the Greenbrier County Historical Society, Garrett County Historical Society Museums, Smithsonian Archives of American Art, National Archives and Record Administration, and the staff at both the Oakland, MD and Lewisburg, WV U.S. Post Offices.